Turn your Umbraco nightmare into a website that works like a dream (both for you and your users) with the help of an agency working exclusively with
Umbraco
Fix
Maybe you've had an Umbraco website for a while but it wasn't built well and has become clunky to navigate, messy on the back-end, or just infuriatingly complicated and you want it fixed and future-proofed by true Umbraco experts.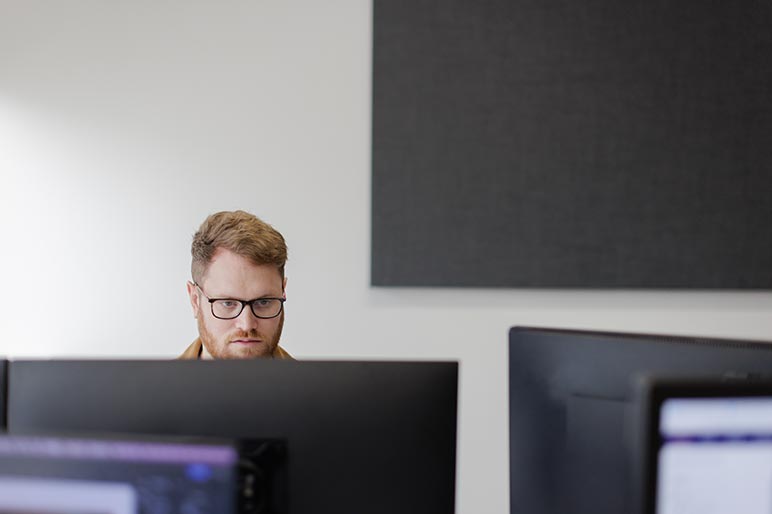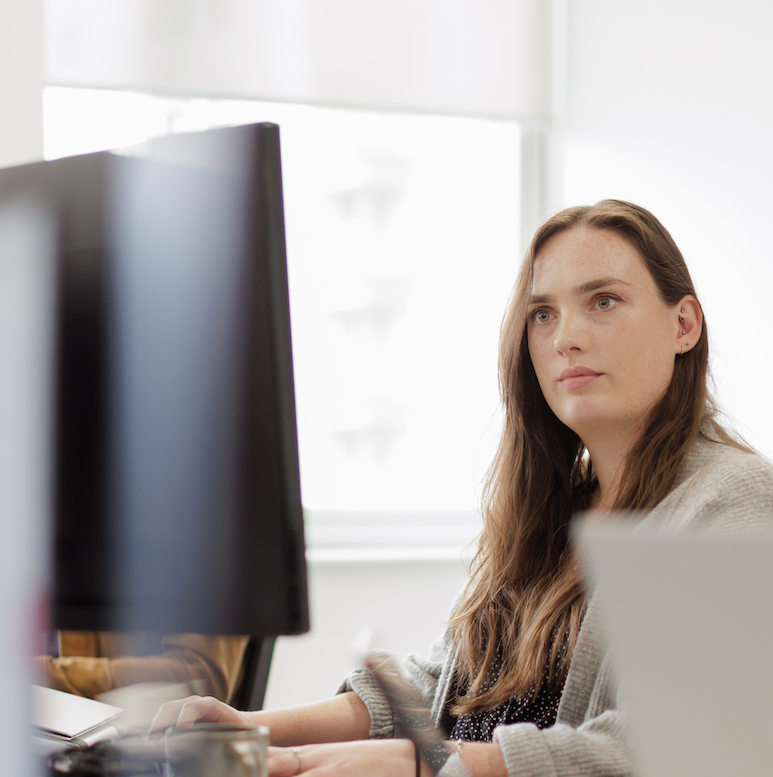 Improve
Maybe you know your Umbraco website could be performing so much better but you don't know where to start and you want a go-to Umbraco agency to unburden you of this problem so you can concentrate on what you're brilliant at.
Overhaul
Maybe you've started building a new website on Umbraco because of the huge flexibility and customisation it offers and are hunting for a trusted partner who knows the platform inside-out to bring your vision to life beautifully, but also correctly.
Or maybe you've been let down by another agency who didn't have the Umbraco expertise required for your project and you don't want to have your fingers (or your budget) burned again.
Whatever your Umbraco umbrage, Ozum will use Umbraco best practices to fix, improve, or overhaul your website so it's clean, fast, easy for your content editors, and irresistible to your users. You can see the full Ozum approach here.
Read the full Ozum approach
Partner with us and you can expect...
Umbraco Expertise Guaranteed
While we'll always speak to you in plain English, Umbraco is our love language. Our in-house designers and developers use this platform day in, day out, which is why you'd have a tough job to find another agency who can implement this system better than us. Being small is our strength because we've selected the very best people to work here.
Evidenced ROI
Thanks to that guaranteed expertise, we see the cold, hard stats that show the return on investment our clients get from our work.
The best service (without the London agency price tag)
Our service is based on best practices, warm communication, honest collaboration, and constant proactivity. We're pros who do what we say we will, when we say we will, wherever you are in the UK, but because we're based in beautiful South Wales, we don't pass on the London mark-up.
Portfolio is exclusively Umbraco
Every example of work you see has been created in Umbraco. We say we work exclusively with this platform, because we really do. That's why our expertise is almost unrivalled, why we're Umbraco Gold Partners, and why we've worked with clients from almost every industry, from all over the country.
There's nothing we can't do
What might feel like an unconventional project to you (or an agency you've previously spoken to) is probably completely normal for us! There's not much we haven't seen or done with Umbraco, which means we can create everything you do want — and make everything you don't want disappear.
Let's chat about fixing, improving, or overhauling your
Umbraco

site

Let us know what you're dealing with and ask us anything about the Ozum process to make sure we're the best choice for you. Simply pop us an email and we'll get back to you within 48 hours.

Get in touch