Tell your company's story with a scroll-worthy website that's stunning on the front-end and seamless on the back-end.
You
In need of a new or overhauled website — a strategic one that will stand out to and engage your ideal customers and stand the test of time. You know what the website needs to do and you're looking for a friendly and ultra experienced team who can bring everything to life on time, on budget, and on a robust and unbelievably easy-to-use platform.
Us
A friendly and ultra experienced team who can bring everything to life on time, on budget, and on a robust and unbelievably easy-to-use platform. That platform is called Umbraco, and we have the expertise to fully leverage the back-end's functionality and features to create websites that are delightful to look at, a dream to use, turn engagement into enquiries, and browsers into buyers.
Partner with us and you can expect...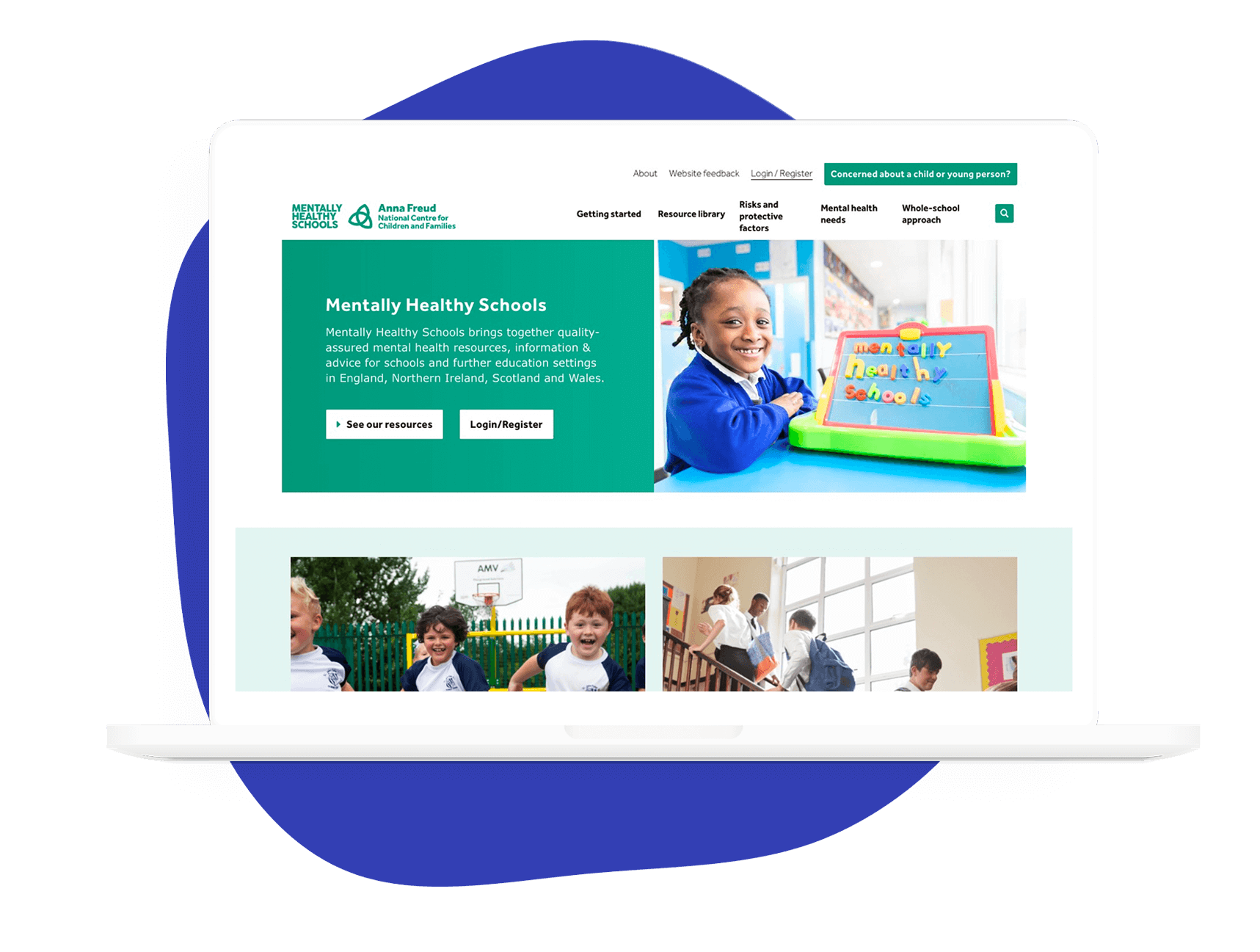 Click-Worthy Design
Turn intrigued eyes into qualified enquiries with 100% bespoke design that doesn't just impress visually, it invites interaction and coaxes clicks on every page.
User-Friendly Development
Enjoy the most advanced front-end features working together seamlessly and a back-end tailored to be as intuitive as possible for your specific content editors.
A Future-Proofed Website
Launch or relaunch a site that looks and works beautifully and stays that way because it's a breeze to update (without having to continuously invest in design and development).
Sigh-of-Relief Support
Keep us by your side to handle any time-consuming tasks or resolve any technical headaches if your site is large or complex, or your in-house resources are more limited.
Efficient Approach to your Project
Our website projects follow a thorough yet refined process that focuses on your unique business objectives and removes every concern you've ever had about working with a website agency. You can see the full Ozum approach here.
Why
Umbraco

is the perfect platform for your needs

However you want your website to look, whatever you need your website to do, we can make it happen with Umbraco. Umbraco is known as "the friendly CMS" due to its flexibility and intuitive back-end CMS functionality.

However, the system is only as brilliant as the implementation. We've worked exclusively with Umbraco for 12+ years, our entire portfolio is Umbraco, and we have Gold Partner status — which means we're the ideal combination of creative brains and safe hands.
Limitless flexibility to design and build exactly what you want
Umbraco is not off-the-shelf which makes it a far superior alternative to platforms like Wordpress. We have huge flexibility to build out innovative pages, widgets, elements, etc, so your website looks, functions, and performs in the exact way you need it to, now and in the future.
Quick and simple for your content editor to use
We tailor-make every CMS back-end, so adding, changing, and managing content is always quick and simple for the editor. No more confusion, distractions, or tantrums when the site just won't do what you want it to! There's also a smart side-by-side mode for editing multilingual websites.
Fast to load in all browsers
You have seconds to make a first impression. Slow and clunky isn't going to cut it in this modern digital era, which is why all our code (front-end HTML) is hand-coded from scratch. This makes it extremely lean and lightning-fast to load in all browsers, so your users will find what they're looking for quickly — and will stick around for longer.
Integrates with your favourite third party tools and extensions
Your website needs to serve a number of purposes for a number of people, and we can integrate it with pretty much any tool or extension that will enhance the experience for your users and make managing the site more convenient for your team. From ecommerce, to CRM, to email software, to payment gateways, we can integrate them all seamlessly.
Rank higher on Google
Umbraco makes it easier than ever to make your website irresistible to Google. You can optimise your content and SEO to get ranked higher in search engines and track the data to see what content is performing best for you.
Let's chat about fixing, improving, or overhauling your
Umbraco

site

Let us know what you're dealing with and ask us anything about the Ozum process to make sure we're the best choice for you. Simply pop us an email and we'll get back to you within 48 hours.

Get in touch